On December 6th City Council met for it's regular session.  The agenda included two primary business items:
Proposed 2018 Budget Review
Committee Appointments and Confirmations
Proposed 2018 Budget Review
For anyone who has not seen past city budgets they are available online:
Springdale Finance Information
I would encourage you to start with the 5 year or annual budget letter from the City Administrator.  Mr. Parham does an excellent job describing the state of the city's finances in easy to understand ways with good context for changes and unusual items.  The proposed 2018 budget continued conservative fiscal management allowing for some needed additions for 2018 including several new city services positions as well as the return of community concert events and the planned delivery of the new fire engine.  Also noteworthy is the 2018 budget shows the retirement of the previous Community Center debt.
For those watching city debt and real estate – half of the previous debt related to the purchase and demolition of the old Sheraton debt was absorbed into the general budget (with only half being refinanced).
If you have any questions I can help with on the budget or city services feel free to reach out.
Committee Appointments and Confirmations
City Council Appointments: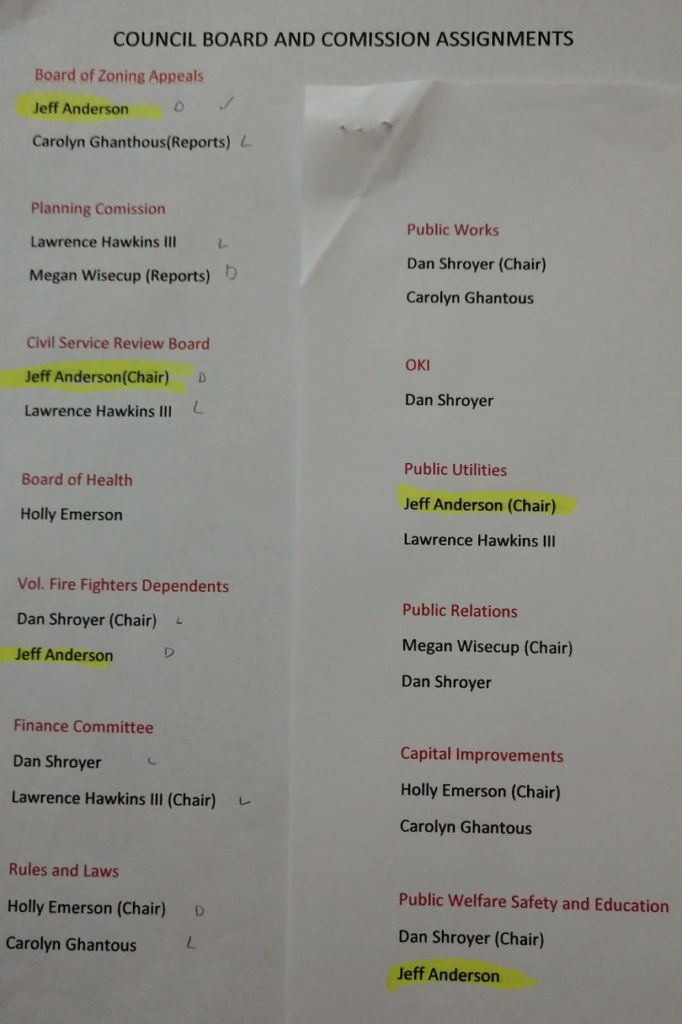 Board of Health Appointment Confirmations:
As always if you have any questions or if there are things I can help with related to city services feel free to get in touch with me.
Related Links:
Agenda Link – Note that in the meeting an item was added to 10 for an Executive Session (see minutes or ICRC recording for details)
Minutes Link (Coming Soon), ICRC recording